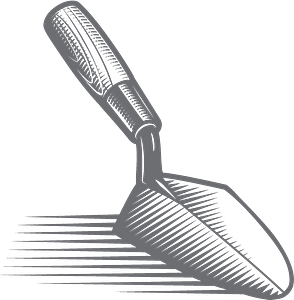 Fibrous plaster works, ceilings in the 'Adam' style, bespoke works and design service. Cornices, columns and design services.
The team at David Fisher and Sons specialises in decorative plasterwork. We can offer an archive of historical plaster enrichments which will bring the most vivid designs and styles to life.
We can produce exact facsimiles of existing cornices; and can assist with the selection of a cornice for a period house where the original has been removed. Or, if you require new cornices, we can both make and install it.